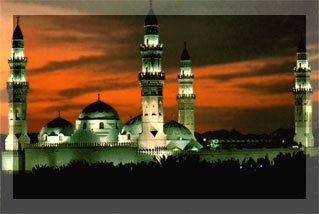 This site allows you to do a search throughout all the books listed in many languages.
To the best of our knowledge, none of the books and images throughout our website are copyrighted. If you find any copyrighted material, please email us so that we can remove it, or secure permission to make it available here.
We pray that Allah, Almighty, record this effort as a good deed, done in defense of His religion (Islam) and solely for His pleasure, and that He make it reach and benefit those who need it most, and overlook our shortcomings and cover us all with His mercy in this world and purify us for the hereafter, Ameen.
---